Maid Spotless Cleaning Services
We were maid to clean your spot for less
Maid services for Albany and Rensselaer County
Purchase a Gift Card
Book Now
Routine Residential Cleaning
We can come on a routine basis. Weekly, Bi Weekly or Monthly
Apartment Clean Outs
We can clean the apartment in between tenants. No job too big or small.
Occasional Residential Cleanings
Holidays coming? Family coming to town? Preparing for a party? Change of season? We can help.
Real Estate Cleanings
We can help get the house ready for pictures or open houses.
Are You Or Someone You Know Fighting Cancer?
Amazing Gift Of Free Cleaning
Managing to keep a home clean is hard enough, but when cancer hits a household, the burden can be overwhelming. Maid Spotless Cleaning Services is proud to announce that it has partnered with Cleaning for a Reason A free service offering 2 free house cleanings to patients currently undergoing cancer treatments. Find out more and apply below.
Fully insured
100% guarantee if you're not happy
we will come back to correct it
Maid Spotless Cleaning Services
518-928-8821
43 & 150
West Sand Lake, NY 12196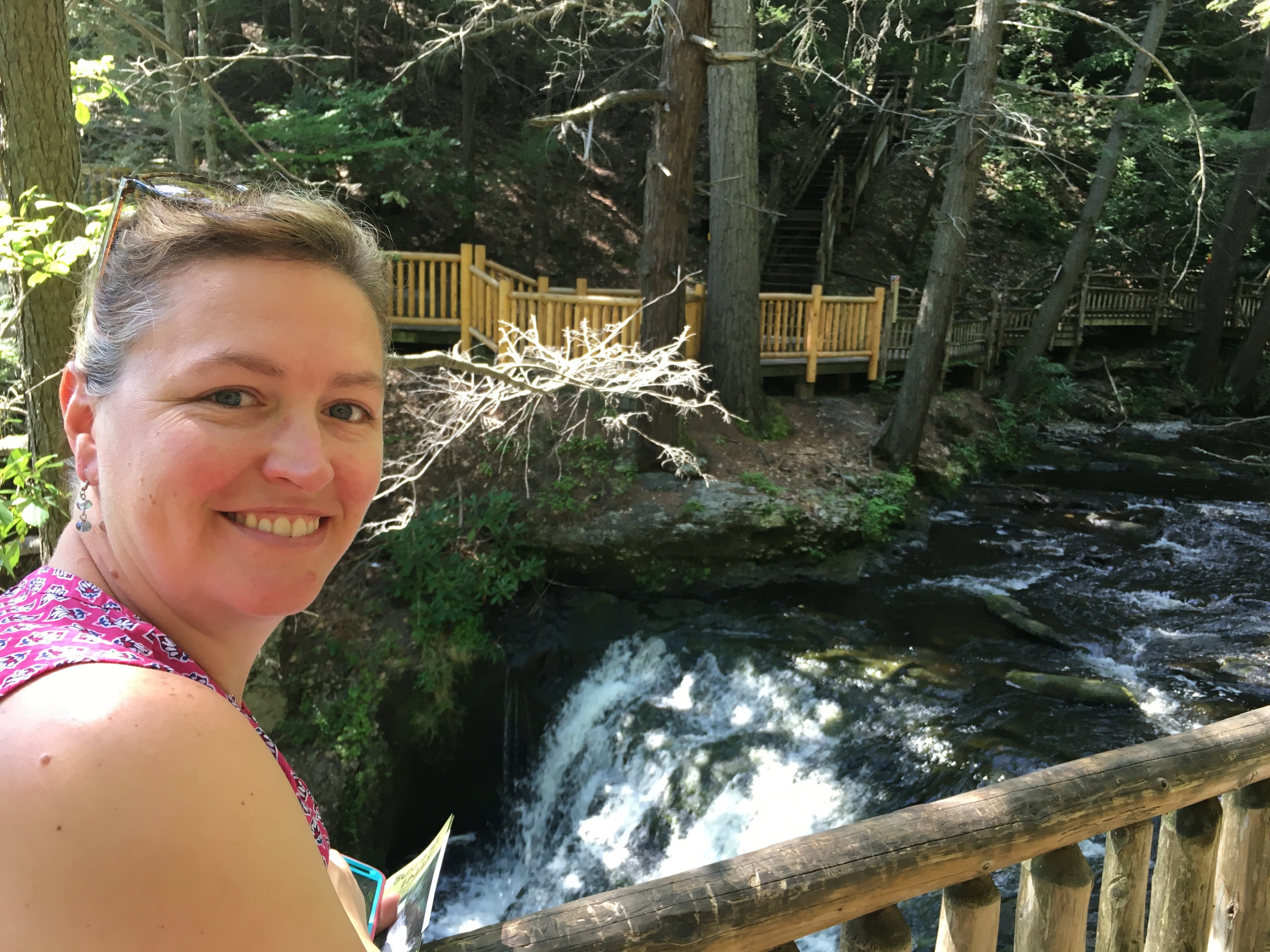 Jenn Jubrey
Owner
Lets keep it clean
Being a busy wife, mother and friend. I completely understand what it is like to need help. In the daily juggle of life, it is important to prioritize the to do list.
We can keep it clean for you
I have been helping people maintain a clean home for over 3 years. Being a mother for over 22 years, I have been doing the same for all that time. I always wondered how did it seem my mother was able to keep the house clean all the time. Over the years of parenting and marriage I have figured out some tricks to help cleaning go faster in your home. I am one of the few who enjoys cleaning. There is a great deal of self satisfaction that comes with a good hard day of work when the end product is a beautiful, clean space.
Interested in working for Maid Spotless Cleaning Services
Are you awesome?