Albany House Cleaning Services
We were Maid to clean your Spot for Less
House Cleaning Services for Albany and Rensselaer County
Albany House Cleaning Services
We were Maid to clean your Spot for Less
House Cleaning Services for Albany and Rensselaer County
House Cleaning Services we offer
Routine Residential Cleaning
We can come on a routine basis. Weekly, Bi Weekly or Monthly
Apartment Clean Outs
We can clean the apartment in between tenants. No job too big or small.
Occasional Residential Cleanings
Holidays coming? Family coming to town? Preparing for a party? Change of season? We can help.
Real Estate Cleanings
We can help get the house ready for pictures or open houses.
Why Hire Maid Spotless Cleaning Services?
A Personalized Approach to Cleaning Your Home
You care about your home and expect those that enter to equally care and respect it. Maid Spotless Cleaning Services treats your home like our home. We will give your home the care and attention it deserves and will work diligently to deep clean, disinfect and deodorize your home. You will find yourself excited to come home knowing that it has been cleaning right, the first time.
We pride ourselves on offering flexible house cleaning services to meet your demands and accommodate your busy schedule.
Maid Spotless Cleaning Services is your Albany house cleaning company committed to excellence in everything we do.
A Scheduled House Cleaning Service
Many homeowners around the Albany area have very busy schedules as we have mentioned. If that is you, we can without a doubt be of assistance. What we have found with most of our regular cleaning clients is they prefer to have their homes cleaned on a regular schedule: weekly or biweekly cleanings. We implement a systematic approach to cleaning each room of your home by having an organized plan of action that we implement from them moment we step foot in your home. 
Truthfully, biweekly home cleaning visits tend to be the most popular for those with larger families and younger children. With the chance of more toys out, kids touching every surface and other health concerns, a biweekly cleaning is a great way to ensure your home gets back to normal on a regular basis. 
 Another popular option we get is a monthly cleaning service. These are common enough with the intent of investing time, once a month, to deep clean your home and thoroughly wash and disinfect every surface in every room. Other people prefer even more regularity and go with weekly cleanings. You might be surprised to know that a weekly cleaning is actually more cost effective than going with fewer intervals. When you hire Maid Spotless Cleaning Services, you will always get a high quality cleaning company sensitive to your personal needs!
We Relate
We can all relate. People in this day and age are extremely busy and have many responsibilities: personally and professionally.
Coming to terms with the fact that you do not have as much time as you like to keep your home clean is not a sign of weakness but of strength. Your kids, your career, your spouse…all tugging at your time. This is the new normal and a great reason to let go of certain responsibilities like cleaning your home. Let the best Albany house cleaning company be your choice to bring peace and order to your home by way of top notch home cleaning services.
We Understand
We at Maid Spotless Cleaning Services understand your world because, we, too have our own family and responsibilities to juggle.
Our team of professional cleaners will ensure your home is immaculate, top to bottom. We will wash, clean, dust and mop every surface to ensure your home is warm, clean and smelling fresh for those that matter most to you. And, when you are planning to have friends or extended family over to visit, you can have the confidence knowing your home is spotless and clean at the highest level. Consider our services and let us treat your home like ours today!
Cleaning Services on Special Occasions
We see people in Albany all the time planning for special events, whether it be a Super Bowl party, a birthday party or someone's anniversary. It is more personal and warm when hosting a party at your home than at a public venue, and, significantly more cost effective. This is where we really shine. Knowing you can hire a professional house cleaning company to deep clean your home and ensure every aspect of your home is spotless will give you peace of mind. We love cleaning both before AND after the party and can even offer special pricing for any special requests you might have.
Your Albany House Cleaning Company
We are a full-service house cleaning company serving Albany and the Greater Capital Region. Whether you are looking for regular cleaning services for your home or are interested in a one-time move-in or move-out cleaning, we are your professional house cleaners!
Are You Or Someone You Know Fighting Cancer?
Amazing Gift Of Free House Cleaning
Managing to keep a home clean is hard enough, but when cancer hits a household, the burden can be overwhelming. Maid Spotless Cleaning Services is proud to announce that it has partnered with Cleaning for a Reason A free service offering 2 free house cleanings to patients currently undergoing cancer treatments. Find out more and apply below.
Fully insured
100% guarantee if you're not happy
we will come back to correct it
Maid Spotless Cleaning Services
518-928-8821
43 & 150
West Sand Lake, NY 12196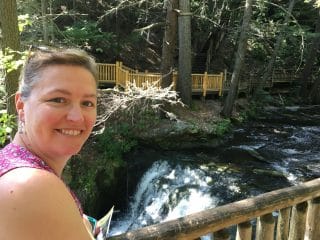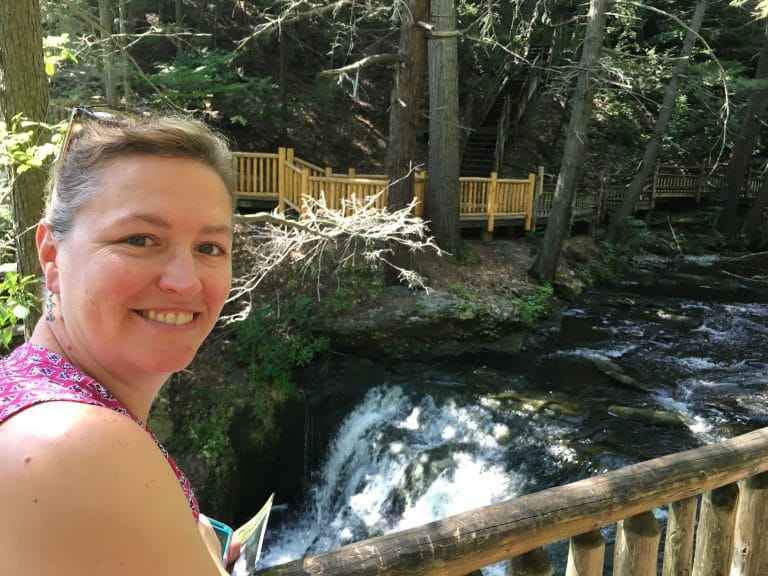 Jenn Jubrey
Owner
Lets keep it clean
Being a busy wife, mother and friend. I completely understand what it is like to need help. In the daily juggle of life, it is important to prioritize the to do list.
We can keep it clean for you
I have been helping people maintain a clean home for over 3 years. Being a mother for over 22 years, I have been doing the same for all that time. I always wondered how did it seem my mother was able to keep the house clean all the time. Over the years of parenting and marriage I have figured out some tricks to help cleaning go faster in your home. I am one of the few who enjoys cleaning. There is a great deal of self satisfaction that comes with a good hard day of work when the end product is a beautiful, clean space.
Interested in working for Maid Spotless Cleaning Services
Are you awesome?